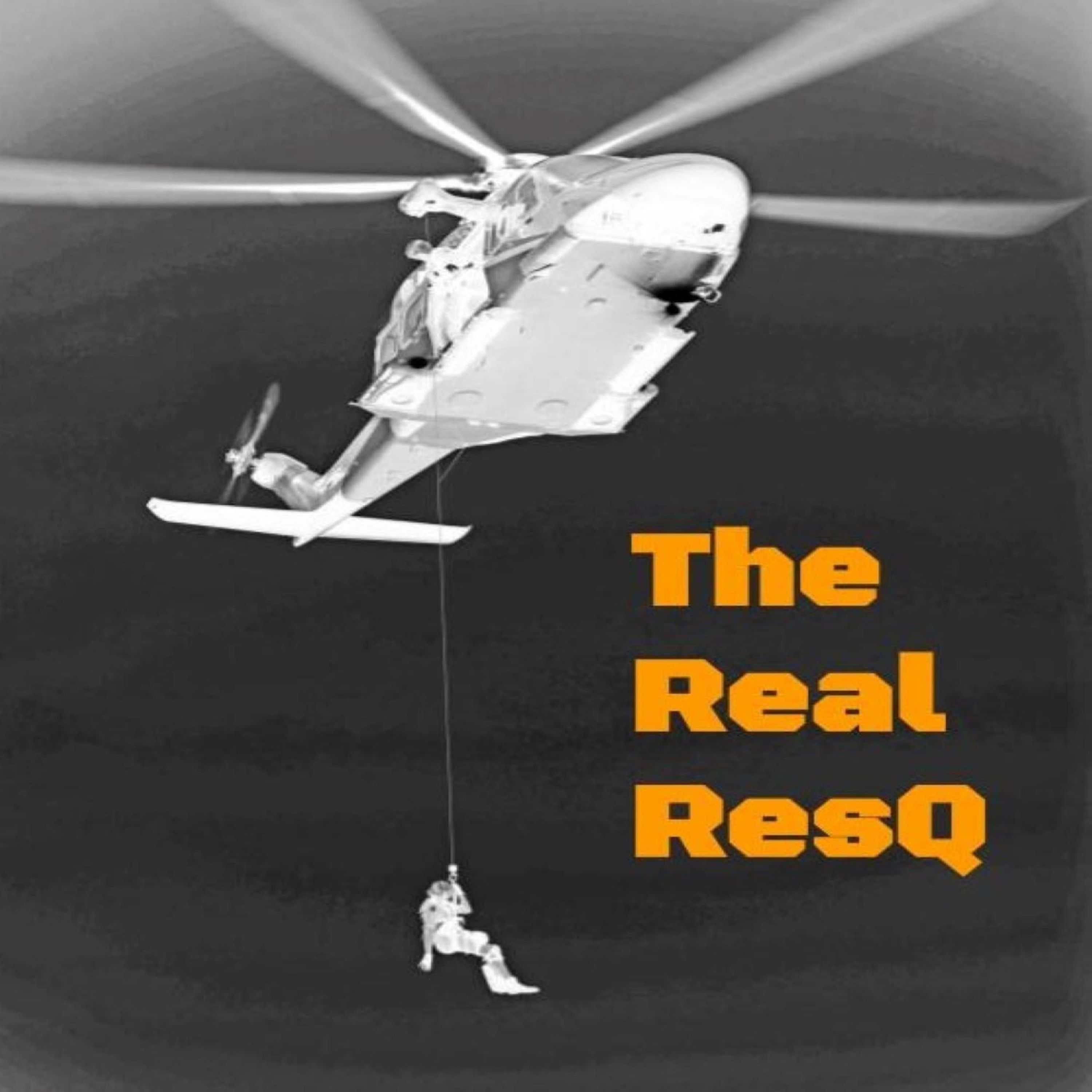 In this special Memorial Day episode of The Real ResQ, we reflect and honor some of those who have fallen while serving The United States of America. This episode is dedicated to our finned brother Chief Petty Officer Fernando Jorge USCG RS #404, who lost his life in the crash of the 6535 along with Pilot, Lt. Cmdr. Dale Taylor, Co-Pilot Lt. j.g. Thomas Cameron, and Flight Mechanic Petty Officer 3rd Class Andrew "Drew" Knight.
In this episode, we are joined by a few people that knew and had a close relationship with Fernando Jorge. We hear from his sister Gina, Sean Duron USCG RS 407, Ed Hannah USCG RS 450, and Jason Edmiston USCG RS 438.  We also take a moment to discuss the accident with Dave Callen, Certified Flight Instructor Pilot and SR3 Rescue Concepts Instructor. 
We remember you and we thank you for your service. Enjoy!
https://www.facebook.com/therealresq
https://www.instagram.com/therealresq
Thank you for sponsoring this episode of The Real ResQ;
Breeze-Eastern, https://www.breeze-eastern.com/
Axnes https://www.axnes.com/
Life Saving Systems Corporation https://lifesavingsystems.com/
SR3 Rescue Concepts, https://sr3rescueconcepts.com/